The Miracle Of Original Accessories.
Original Realme accessories from trusted Realme service providers in Mumbai. The mobile phone is one of the most popular and significant items that we use in our everyday lives. Smartphone users nowadays expect more and more capability from their devices in order to take benefit of sophisticated functions with their smartphones. Accessories are the most effective approach to improve the functionality of a mobile device. Only when mobile accessories are carefully chosen can they improve functionality. To achieve the greatest benefits from your mobile accessory purchase, you must carefully pick the accessories. Improve functionality and dependability. The original accessories are tested and certified. The original accessories are subjected to rigorous accelerated life testing to ensure that they will work correctly even in the harshest situations. The original accessories are intended to help you stay safer and smarter.
 It will be the best decision you've ever made to buy original accessories where quality is imperative, maximum utilization of features and functionality, user-friendly& backed with a warranty.
Realme Type-C VOOC Cable
Price 499.00
Type-C, Connect in Any Direction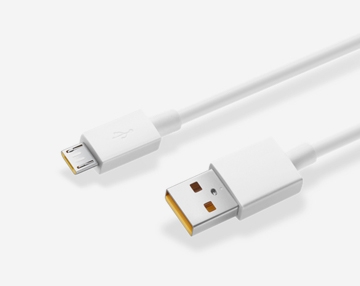 Realme Micro-USB Cable
Price 299.00
Micro USB, Original Realme charging cable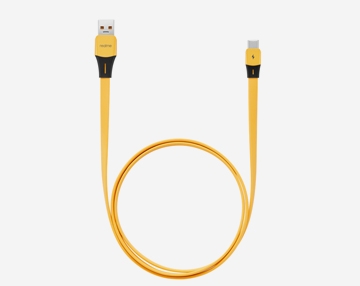 Realme Type-C SuperDart Cable (Yellow)
Price 599.00
Trendy, Stylish C Type, Fast cable.
Realme VOOC Flash Charger 30W with Cable
Price 1699.00
VOOC fast charger with cable and adapter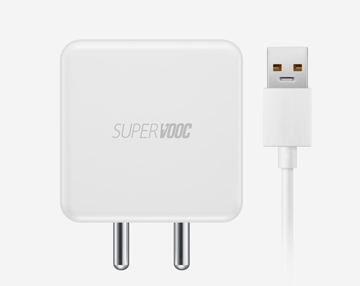 Realme SuperVOOC Flash Charger 50W with Cable
Price 1999.00
100% Charge in a Flash!, Superfast charger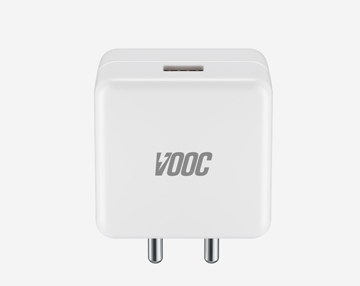 Realme VOOC Flash Charger 20W
Price 1199.00
VOOC 20 W fast charger
Frequently asked questions
Are these accessories genuine?
Yes, all the accessories listed above are 100% genuine with a 6-month limited replacement warranty.
Is it repaired or replaced in a 6-month warranty period?
All accessories if found not to be working will be replaced within the warranty period.
What if I broke my charging cable and it was under warranty?
Sorry! But only mechanical failure is covered under warranty. Physical damage or wear and tear is not covered under the warranty.